I know it's generally frowned upon with too much coloured lighting... but I proceeded with a slightly different theme, and winded up with this after quickly adjusting the lighting properties: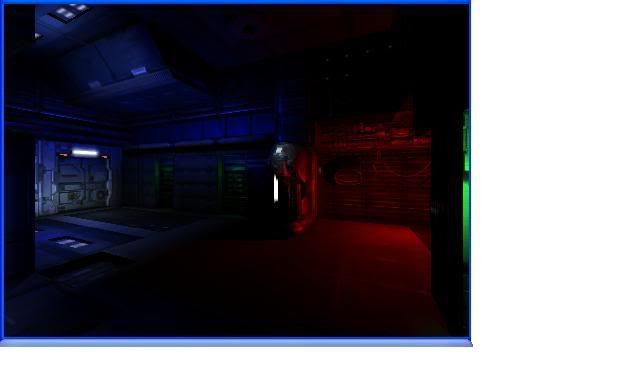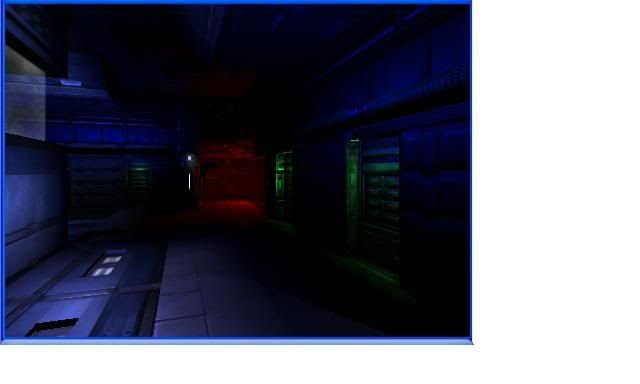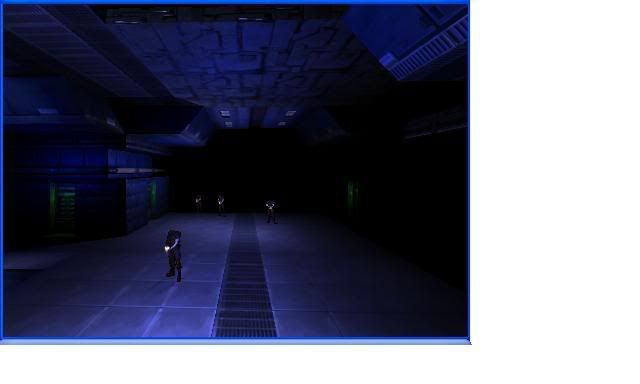 I think I'm gonna stick to this concept, but obviously adjust the lighting and optimize it for better visuals. The third shot shows best what I have in mind. The other 2 are pretty dark, that's to highlight the green lighting on the sides, for a nice contrast.. but I'll have to work around that and find the optimal balance.
Please share your thoughts again, and just keep in mind this is an early concept. Thanks again.
Also.. I'm almost certain everyone will hate it, so just lay it out here. Maybe I'm in a delusioned newbie state of mind with the lighting, still